AppConsent®, the transparency-based consent management platform
Our CMP, AppConsent®, enables digital players to optimise their consent rates and ensure a qualitative and personalised user experience.
Our AppConsent® product is a trusted third party solution that collects, proves, centralises and distributes the consents collected on all digital channels. It is available in several packages to best meet your needs according to your audience and your specificities.
Restore your users' confidence and make your relationship more fluid for an optimised consent rate.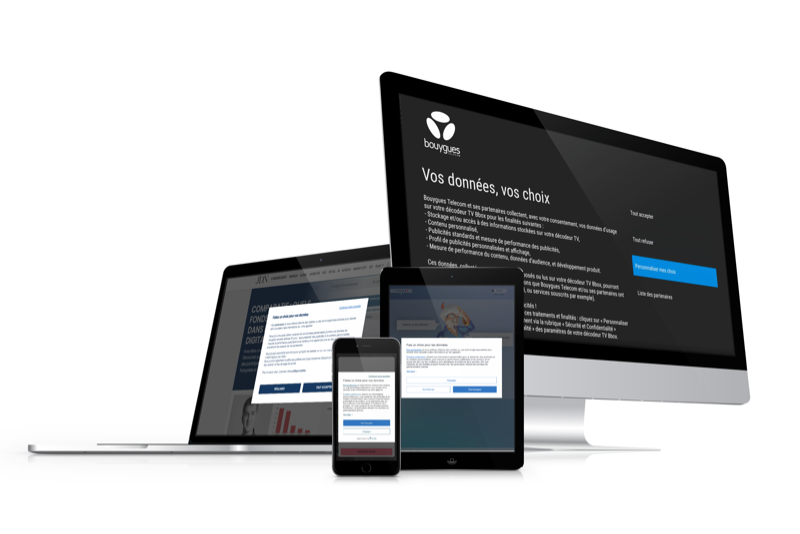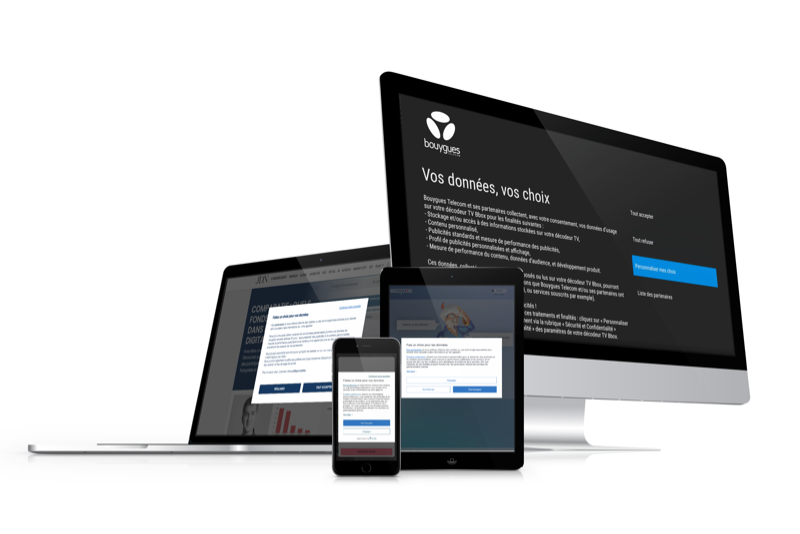 Execution and adaptation of notices on all your platforms:
websites, mobile or apps,
SmartTV, TV boxes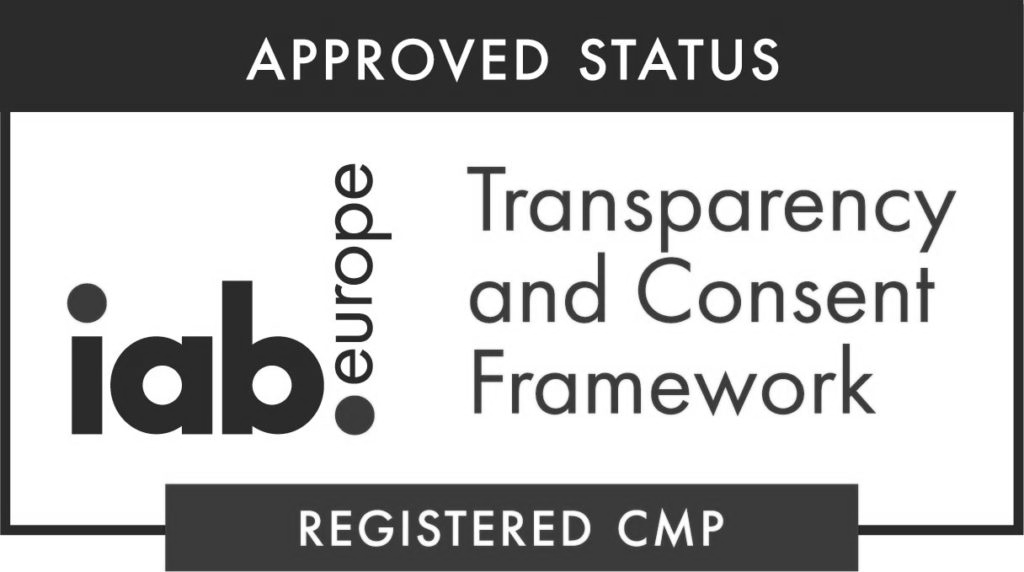 Compatibility with the IAB and the Transparency and Consent Framework in its latest version -
generation of the "ConsentString" and provision of the required methods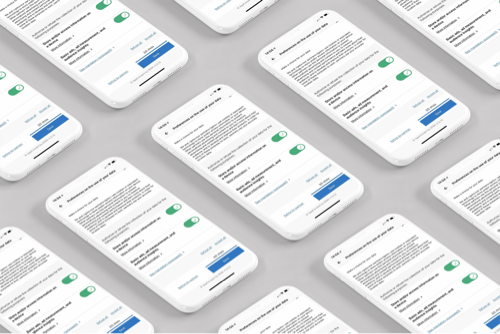 Expression of user consent on different purposes (IAB or not IAB) as well as its modification or withdrawal in a simple way.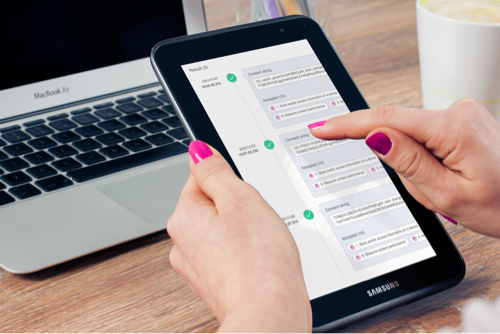 Evidence and history
of consent
and user choices.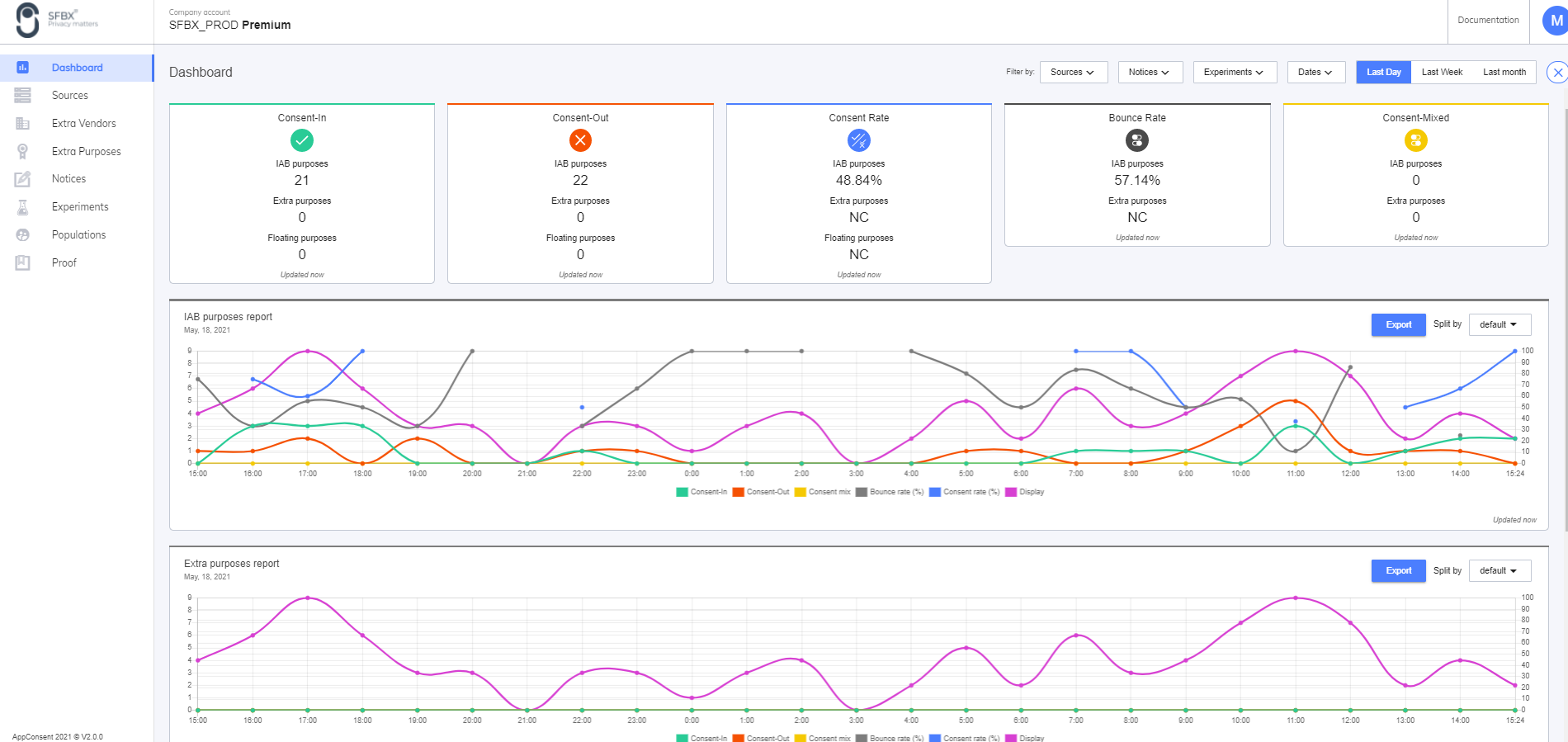 Rate tracking directly from your dashboard (ratio, acceptance, refusal, consent rate, real-time statistics).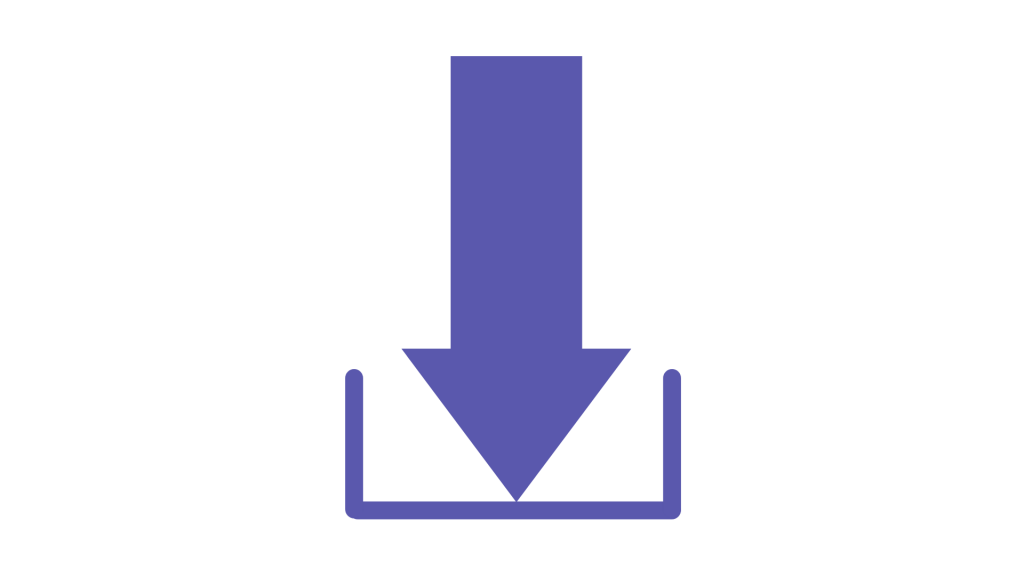 Distribution of consent on your offline platforms using our Chainsaw/Pipeline technology.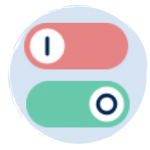 Personalization of notices and consent forms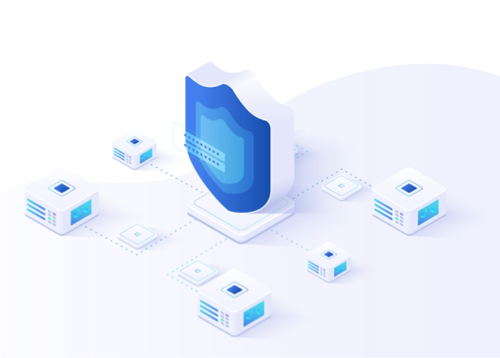 Storage via our private blockchain, Chainsaw, permitted in secure, immutable and auditable ledgers.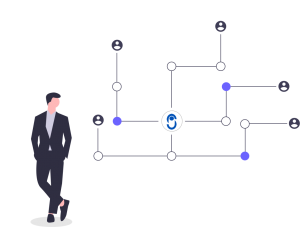 Propagation of consents through sites/groups/alliances