The easy and robust offer best suited to your business, that accompanies your digital presence.
FREE
Free and efficient, manage your cookies with ease
STANDARD
Manage consent as you steer your business
* The price is indicated without taxes.
ENTERPRISE
Value flexibility and support for upcoming projects?
Included in all our plans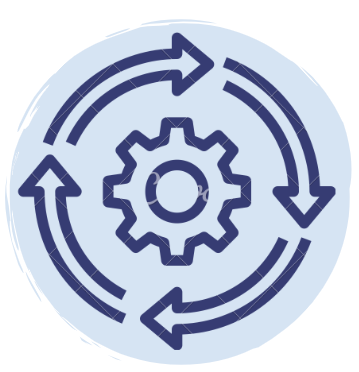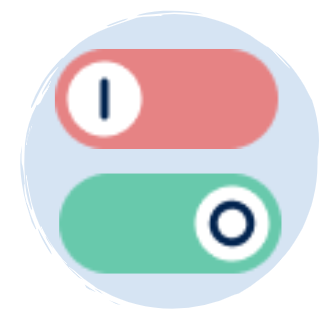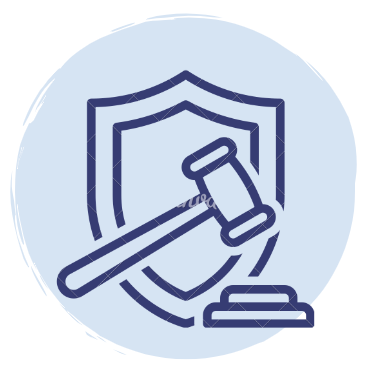 Propagation of consents
Propagate the consents collected on one subdomain to another, or even between your sites. 

Proof
Provide proof of valid consent from your users, as well as a history of changes.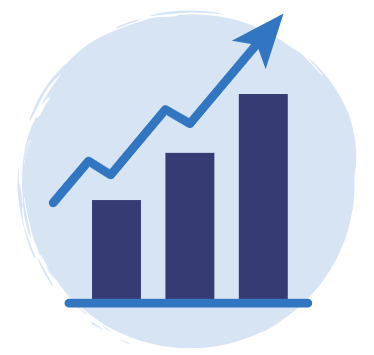 Export KPIs
Export in Excel/CSV format metrics of your selection, global list of IAB registered partners, evidence and history of your collected consents (available via API only).

A/B testing
Test the impact of a variable version change on your consent rate. With AppConsent offers, you can test different variables at the same time, on an unlimited number of records.

Consent Guard
Do a first level scan of the cookies deposited on your website.