The collection of consents is a central axis in the relationship of trust with your users.
Opt for transparent, secure and compliant consent collection.

Put your users back in control of their personal data.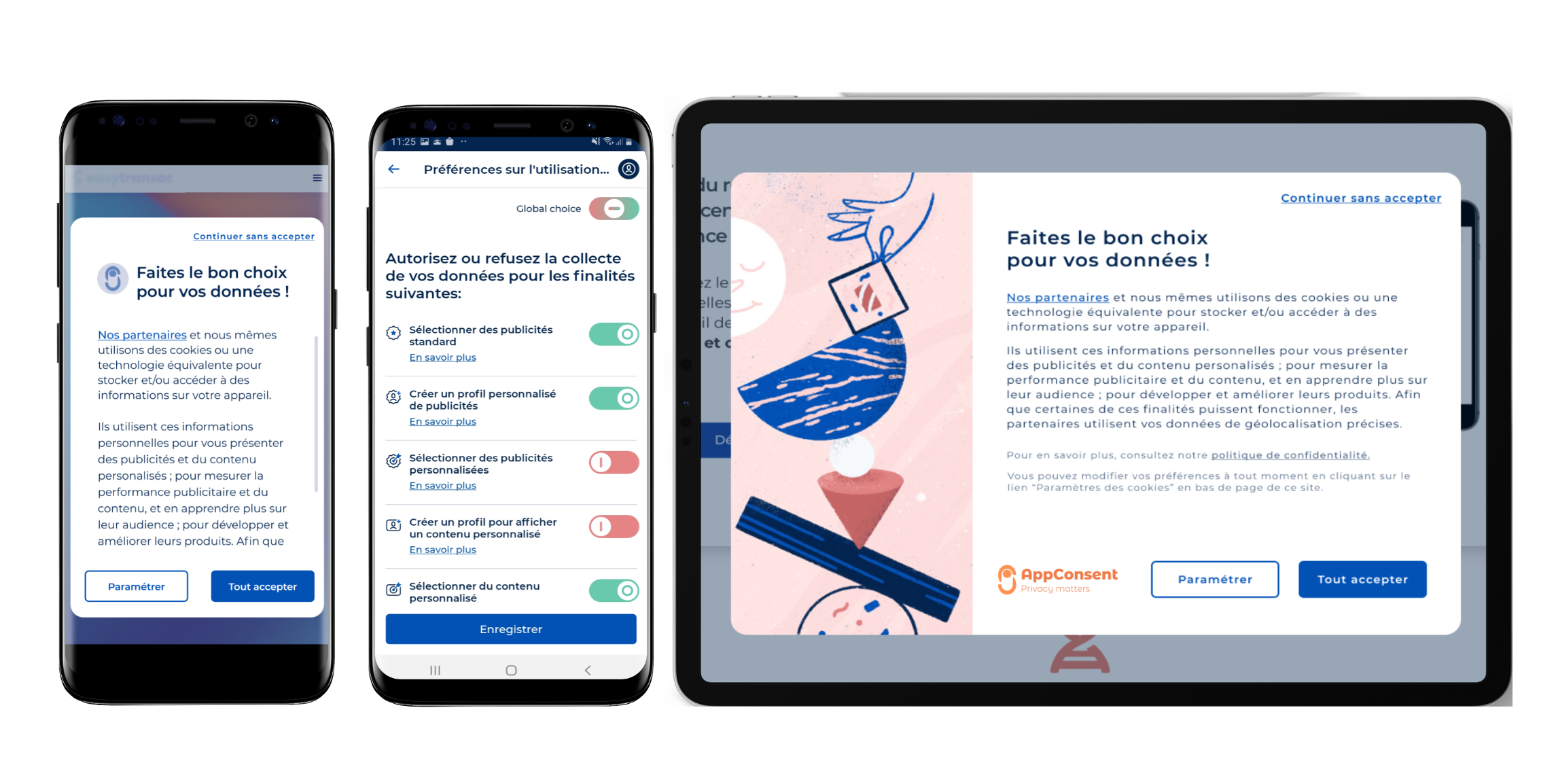 At SFBX, our main concern is to re-establish a relationship of trust between users and the various digital actors thanks to a reasoned and transparent use of personal data in order to offer them a personalized quality experience.
Through the secure and transparent collection of consent allowing the processing of his data, the user can control its use.
With this newfound control, the user is free to choose to share their data in a relevant and unambiguous way.
With our technological and UX expertise, we also want to raise awareness of the need to put the consumer back at the center of consent collection mechanisms.
A trusted third party role in the management of personal data
We are convinced that re-establishing dialogue between the various players will be the cornerstone of tomorrow's digital ecosystem. The user must be at the heart of the consent collection process. His choice must be respected and considered as a priority by the data controllers in order to offer him the expected service. Regardless of its location, data must now be collected and distributed differently, in compliance with regulations.
UX Design as a common thread
UX Design, for User Experience Design, is a set of methods whose objective is to place the human being at the heart of the design process by identifying his needs and obstacles in a given context.

At SFBX, UX is considered in our solutions from the first design thoughts, and at all stages leading to the availability on the market.
It is about understanding, identifying and respecting both the needs of Internet users and those of companies regarding personal data. The goal is to provide them with a memorable experience.

As the market evolves and new regulations are introduced, we regularly consult with users to anticipate the full range of interactions with our products, through various types of testing.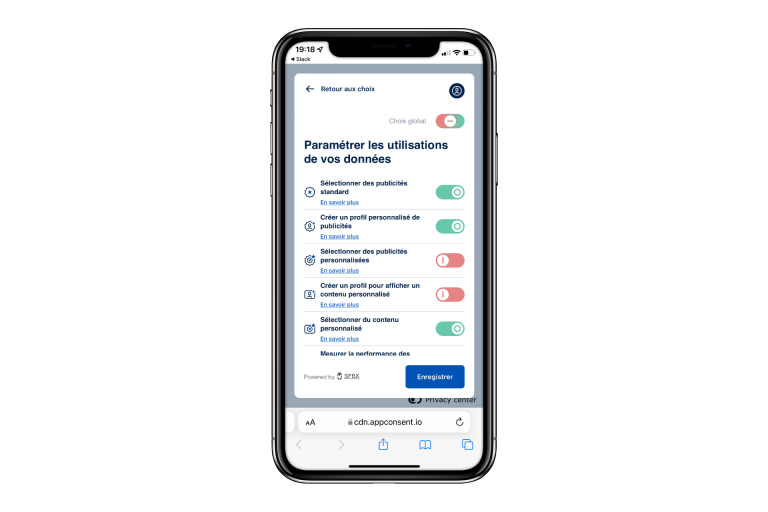 Privacy by Design & by Default
The privacy of our users is guaranteed from the design of our products thanks to a high level of protection of their personal data and this from the collection of consents. We ensure that their choices are respected.
The environmental impact of our products has been taken into account since their construction. We have created a private blockchain with low energy consumption unlike public blockchains. Our applications are designed to use as little memory and battery power as possible. We also try to educate our customers on the rational use of data to reduce the environmental impact of data storage.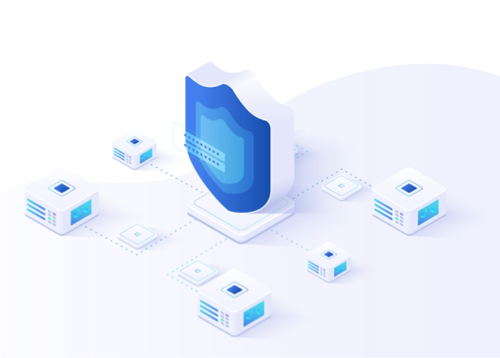 Our proprietary blockchain, Chainsaw, is a guarantee of trust in the process of data use. These operations are immutable, unalterable and their storage is secure beyond the requirements of the RGPD.

Chainsaw also provides proof of user consent through a time-stamped record.

Designed to be as efficient as possible in terms of transactions per second, it also has a low energy impact compared to a public blockchain.
Italy strengthens its policy on cookies and other trackers! Published on 21/12/2021 On 10 June 2021, the Italian regulator published new
Read more "