Choose a consent banner that is more 
transparent
 secure
compliant
Our consent management platform (CMP), AppConsent®, enables you to optimize your consent rate and ensure a respectful, personalized user experience.
Restore your users' confidence with our tool that listens to their privacy and your needs.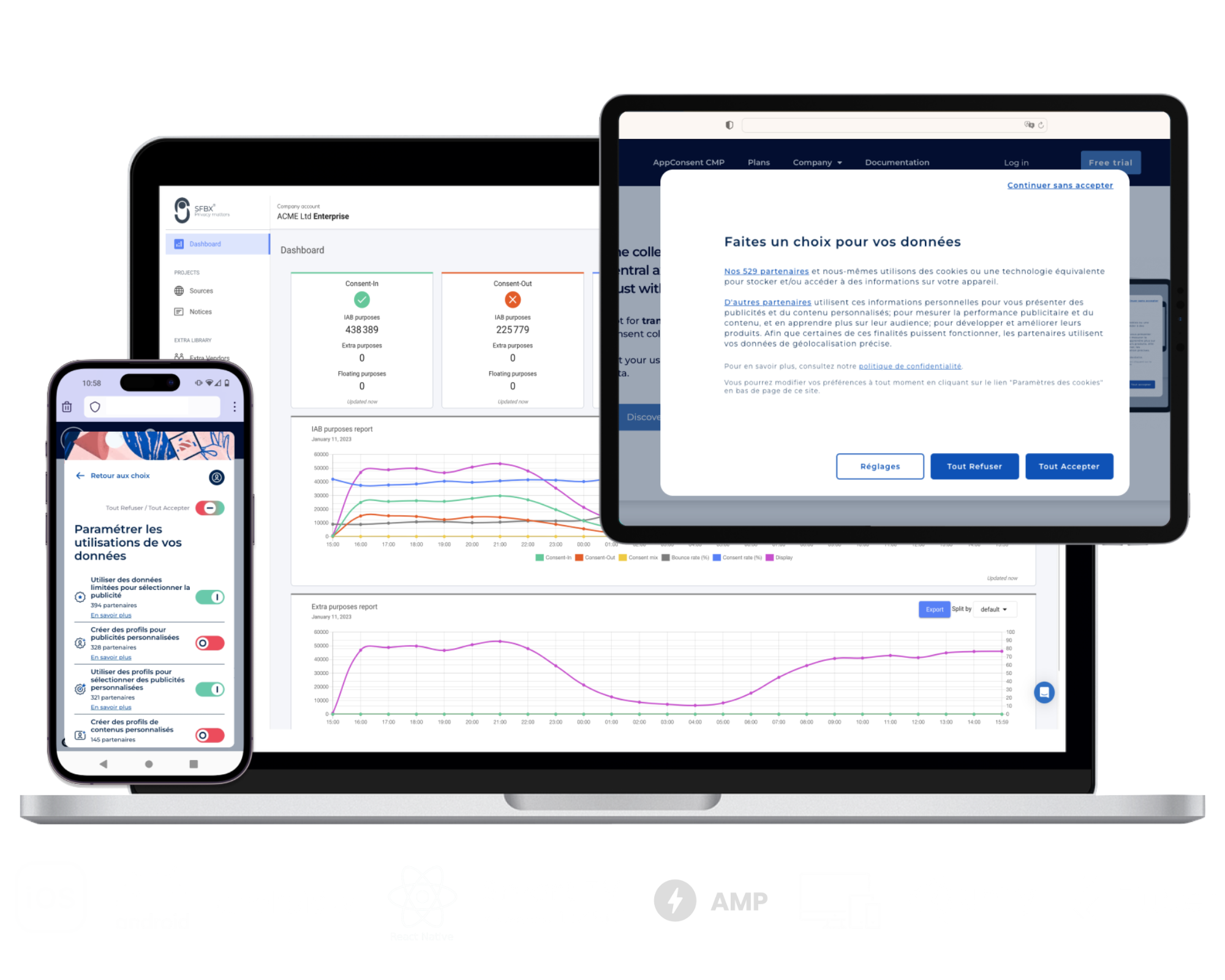 websites and apps place their trust in us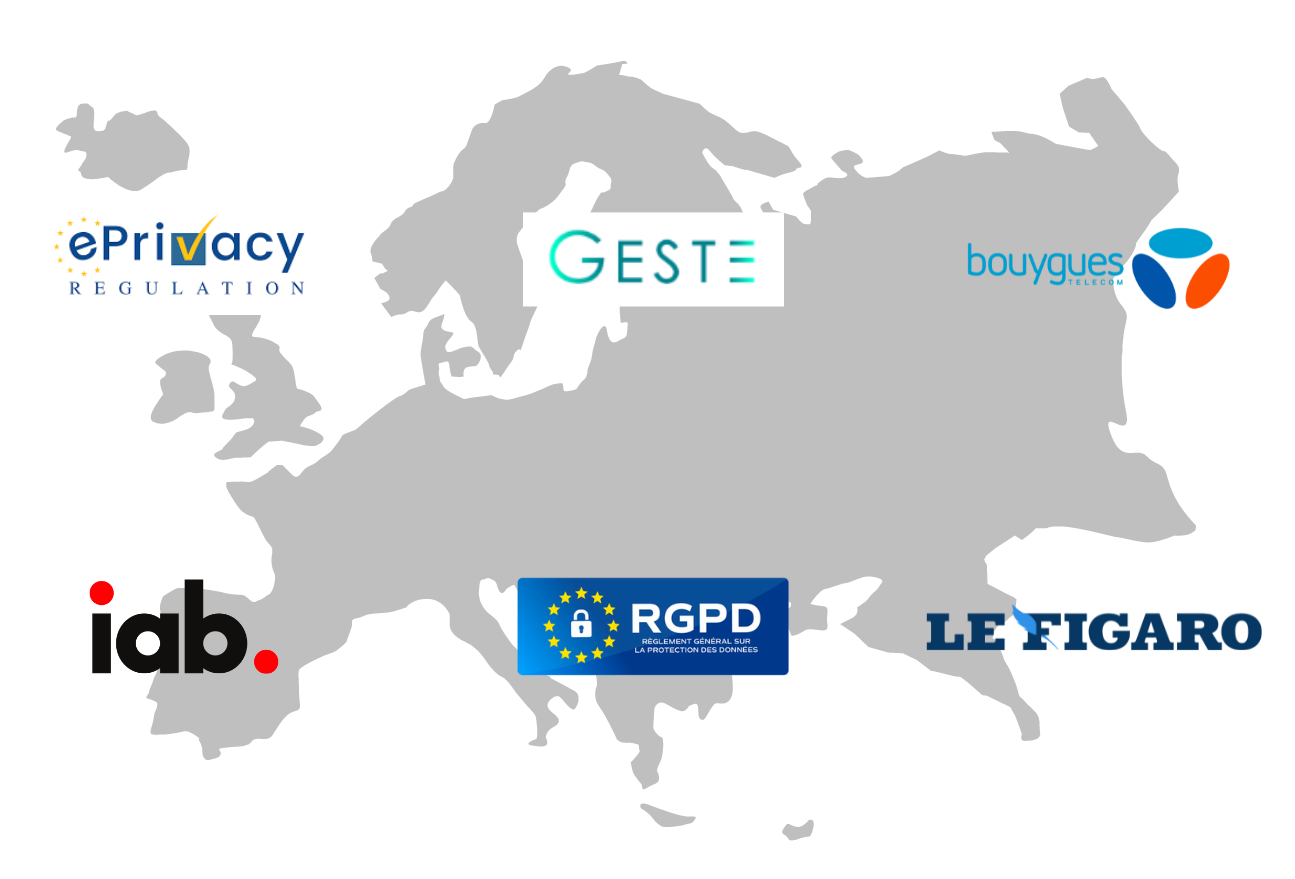 A team dedicated to the compliance of your personal data use
The use of personal data and its regulation are at the heart of AppConsent®. Our goal is not simply to make your website or application compliant but to accompany you in all the key moments of the management of your consents.
Always be up to date with European regulations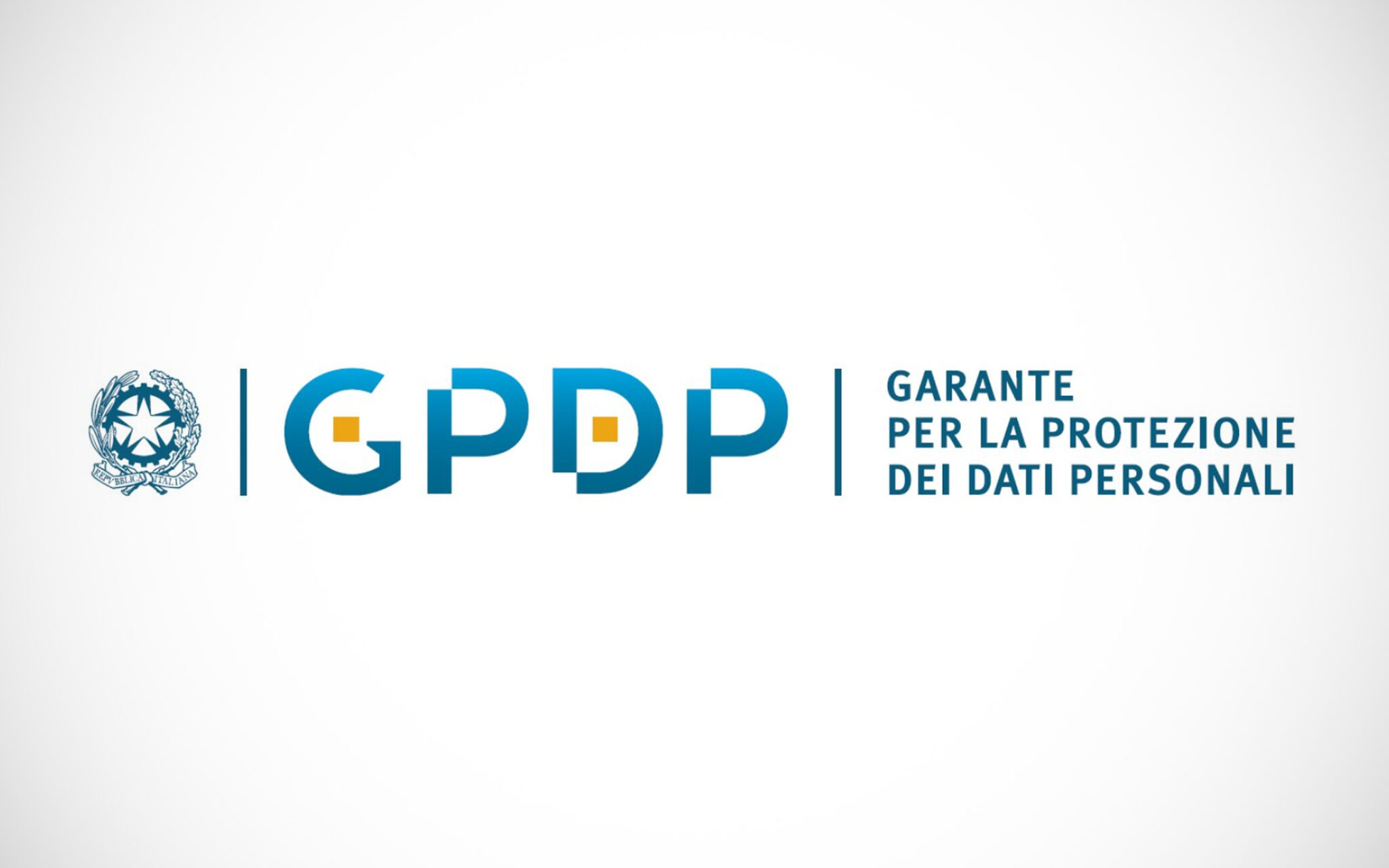 Italy strengthens its policy on cookies and other trackers! Published on 21/12/2021 On 10 June 2021, the Italian regulator published new
Read more "