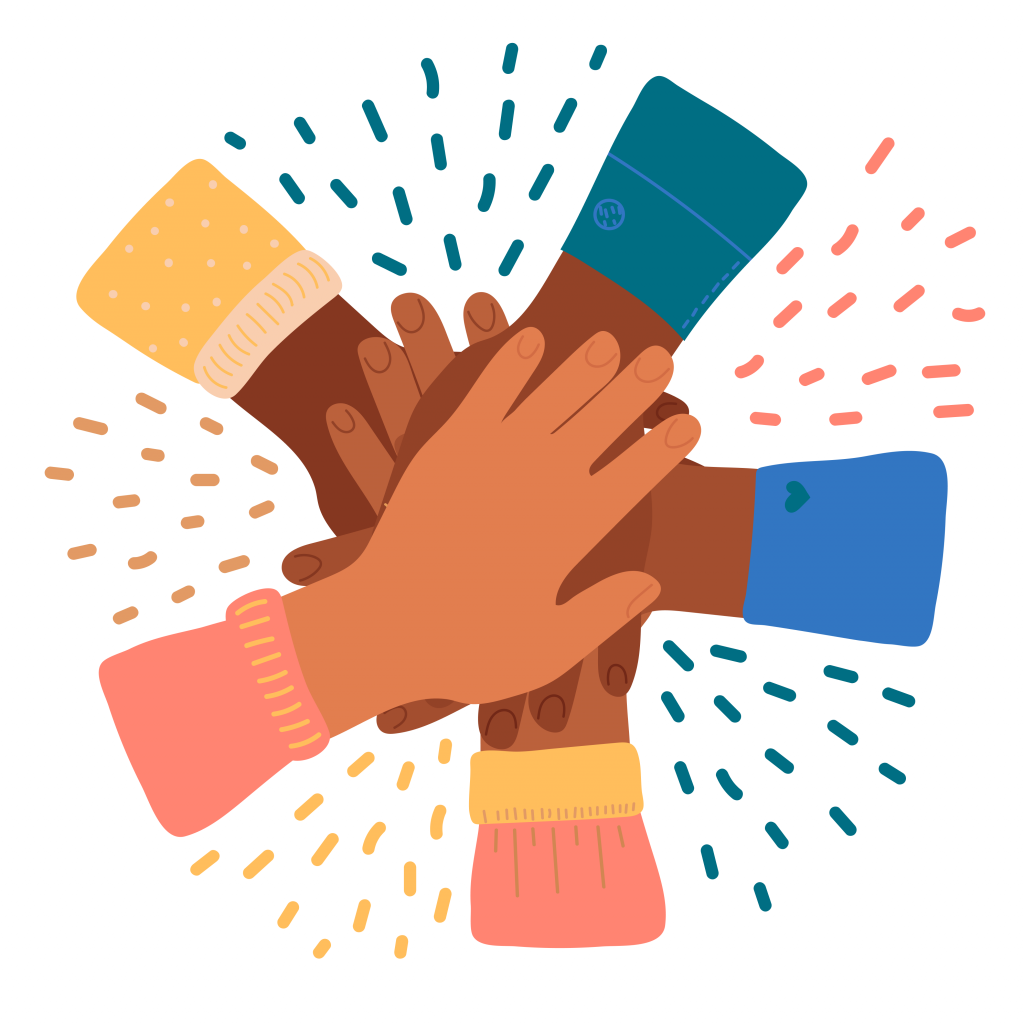 SFBX & Ad4Good, on the way to more solidarity-based advertising
In partnership with Ad4Gooda solidarity-based advertising network, SFBX continues to lead the way towards a more ethical digital world by proposing a new offer, AppConsent Xchange Solidaire. The programme includes a free version of our AppConsent® product made available to you, in exchange for the a significant proportion (at least 20%) of so-called solidarity ads on your website's on your website's inventory.
What is solidarity advertising? ?
Ad4Good works on three different angles, always with the aim of redistributing part of the profits from advertising to charitable projects that value people and the planet:
Partnership between publishers and Ad4Good: part of the publisher's inventory is reserved for the distribution of solidarity ads. These ads are monetised by Ad4good, which then donates 50% of its margin to associations.

Partnership between advertisers and associations: each advertisement broadcast by the advertiser during a campaign labelled "Ad4Good

generates a donation for the partner association of the campaign.

Partnership between publishers and associations: Ad4good offers publishers the opportunity to provide visibility to partner associations by reserving unused advertising space.
With this alternative, you become part of a more virtuous advertising ecosystemThe aim is to highlight associations supported by Ad4Good or that are close to your heart, and to help them financially in their societal projects. If you are convinced, as we are, that solidarity advertising is a more responsible mechanism, and if you wish to participate in the realization of concrete actions with charitable and environmental objectives, sign up for AppConsent®. Solidarity Xchange